WMTS Hours and Shoot Schedule
Range Info
More Info...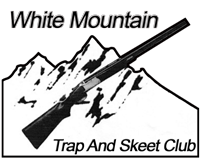 Hours
The club is open to the public for practice Trap & Skeet shooting on Thursdays and Saturdays from 9:30 AM to 1:00 PM when weather permits. There are 70+ members and the club serves an additional 200+ non-members each year.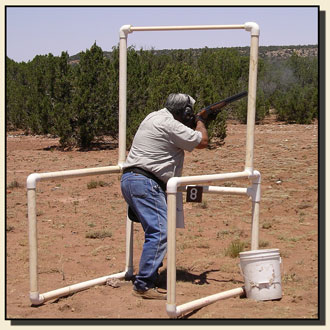 Fun Shoots
Sporting Clays Shoots are scheduled on the first weekend of each month April through October.
Skeet Practice
Practice Skeet will be shot every Thursday and Saturday from 9:30 A.M. to 1:00 P.M. except on the days when there are sporting clays shoots. Skeet shooting continues to be a very popular activity at the club. For those of you who have not been at the club lately, we now have two functional fields. The second field is now serving as a five-stand course.
Trap Practice
Practice Trap opportunities are year round on Thursdays and Saturdays from 9:30 A.M. to 1:00 P.M. We are excited about a renewed interest in Trap. We also welcome shooters to try our wobble trap. Suggestions are welcome on ways we can expand the Trap shooting venue at the club.
Winter Public Practice Days
Thursdays Only