WMTS Range Rules
Range Info
More Info...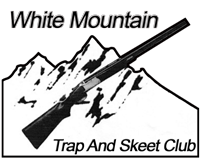 • The facility is open to the public

• Appropriate good sportsmanship is required at all times at the White Mountain Trap and Skeet Club.

• Everyone must wear (on or near the shooting fields) eye and hearing protection.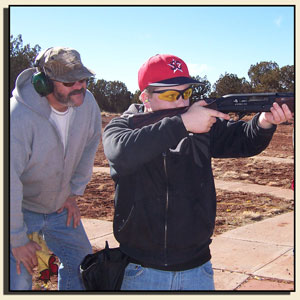 • No alcohol is to be consumed by any individual prior to or during his/her shooting. Even after the shooting, any abuses or excessive drinking will not be tolerated. The decision of the range manager is final.

• This is an all-volunteer organization dedicated to the providing a safe and enjoyable experience in the shotgun sports.

• All memberships are considered family memberships shooting privileges extending to spouses and children.

• Any unsafe shooting practices will be corrected and repeated unsafe shooting behavior may result in termination of shooting privileges. Safety is a priority.