Membership Fees
Range Info
More Info...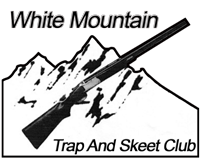 Annual Dues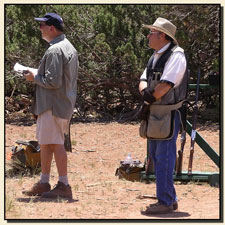 $30.00 for the first year
$25.00 for each year thereafter
$150.00 Life Membership
Anyone may begin his or her membership ($30.00) or pay their current dues by contacting Joyce Johnson at 982-369-1155.


All memberships include family members.


Annual membership should be renewed by April 15. Renewal after April 15th is $30 as stated in the by laws.


You may send your annual membership renewal fee ($25.00) to:
White Mountain Trap and Skeet
P.O. Box 1508
Show Low, AZ 85902
New memberships and renewals will be valid through April 15